Who the hell am I?!
My name is Vincent! I am a simple dude who likes to make friends and stream for the hell of it! Come join me as I work at figuring this stuff out and work toward getting partnered!
Donations?
If you want to, go ahead and support the channel by giving me a donation! It means more to me than any of you guys could ever imagine. Thanks in advance if you give anything, but please do not do it just because you feel obligated or anything. (Yes, those are pictures of me [circa 2014] photo shopped onto anime swimmers
Got questions?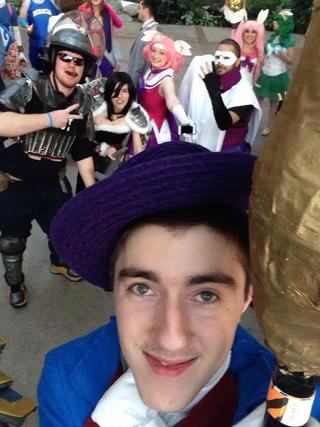 As I see it, no question should be off limits. If you want to know something about me, go ahead and ask it.